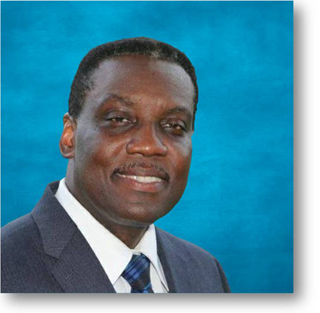 We are so thankful for the opportunity to share the greatest message of all with individuals, families and communities all over the world.  Caribbean Baptist Fellowship is committed to helping people from all walks of life experience the unconditional love and unending hope found only in a personal relationship with Jesus Christ.
We are sharing this hope with others by providing the basic necessities of food, clothing and medical supplies to those in need.  
In addition, to preaching the message at our local church, we are using the internet and other new technologies to reach others with the Good News of the gospel. We are dedicated to helping people everywhere be inspired and rediscover their true purpose in life.